Today, I recommend 5 most popular products of Skip Hop to everyone, let's take a look together~
Skip Hop brand introduction
Skip Hop is a baby brand from the United States. It was founded in 2003. The most popular is the mummy bag, which is powerful and practical. Once it was launched, it was very popular in the market, and the brand's animal series products were also loved by many mothers and children. , which has now been acquired by Carter's as its brand, and sometimes offers free shipping throughout the entire site.
1 SKIP HOP Mommy Backpack
The design is simple and fashionable, pure black, and blue, green, and gray are available. Black is more versatile and looks good, and Dad can also carry it.
Size: 40cm long x 20cm wide x 35cm deep
Large-capacity design, lightweight, practical and waterproof, and also comes with a non-slip strap, which can be hung on a stroller to reduce the burden on mothers.
Comes with a mesh organizer, bottle cooler and changing pad. There are many compartments, interlayers, pockets and zipper pockets in the bag. There is also a handle on the top of the bag, and one pocket on each side, which is convenient for storing small things such as baby bottles or hand sanitizer.
Diapers, wipes, changing pads, changing clothes, duvets, toilet paper, hand sanitizer, bottles, powdered milk, thermos, small bowls, spoons and bibs all fit.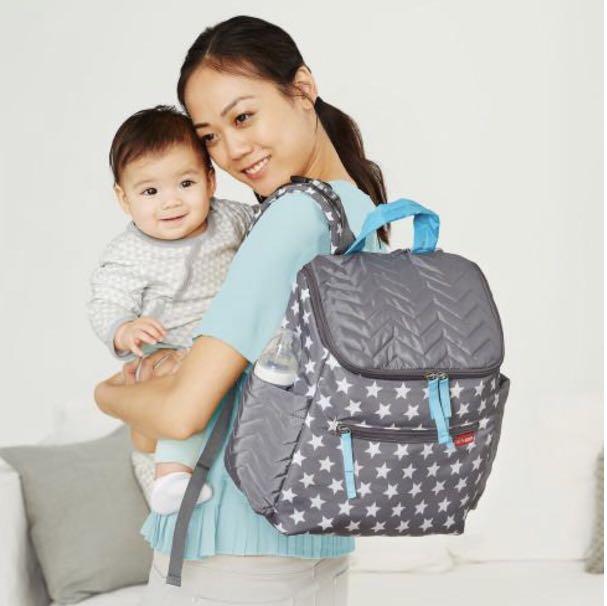 2 Skip Hop Organizer Trays and Bowls
Suitable for babies over 6 months, there are 3 pieces in total, which are a plate, a translucent bowl and a removable training edge.
The bottom of the saucer resists slipping, and the bright colors and cute patterns make it a favorite for kids.
The purpose is to encourage the child to eat by himself, and the removable training edge can assist the baby to pick up the food with the spoon and keep the food in the bowl and not easily fall out.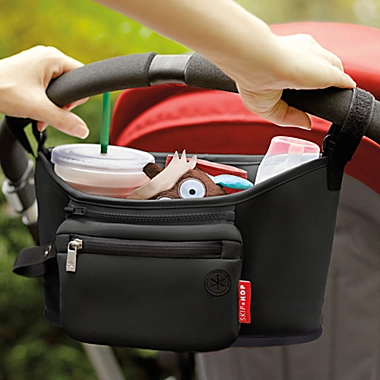 3 Skip Hop Zoo Anti-Lost School Bag
Cute shape, fine workmanship, a total of 10 different animal patterns to choose from. Suitable for children from 1 to 4 years old.
Dimensions: 23cm long x 19cm wide x 8.25cm high
There is a handle on the top of the bag, a safety belt on the strap, a net pocket on the side to hold a water bottle, and a detachable anti-lost rope to prevent children from getting lost.
It can also be used as a mother's bag, and the child will need to take a lot less when walking out, and can put down a few diapers, wet wipes and water glasses.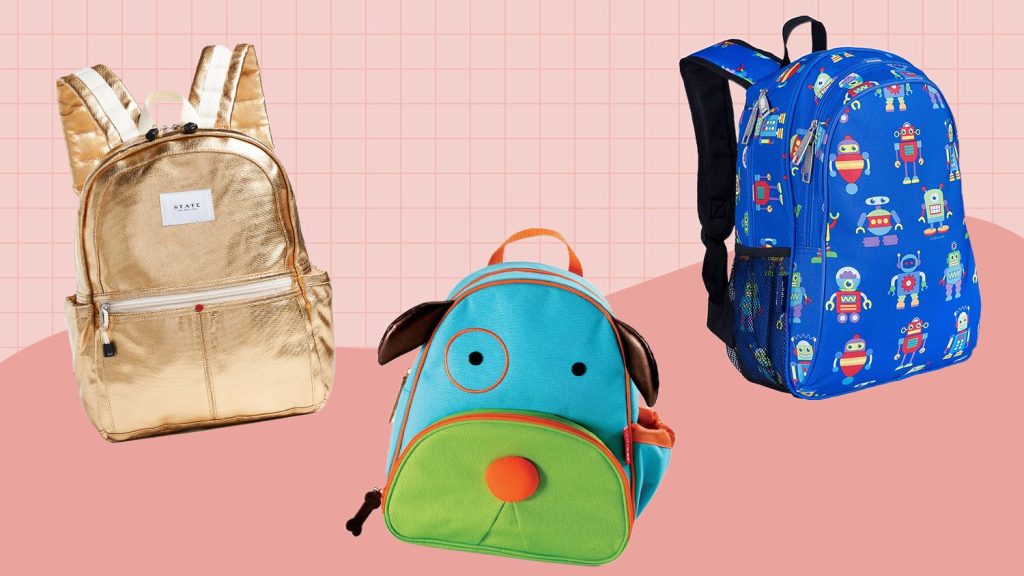 4 SKIP HOP Snack Cups
There are many different patterns for snack cups to choose from, and each one is very cute. My baby likes to use them and never leaves them every day.
The triangular opening is convenient for the baby's little hands to reach in and prevents the snacks from being spilled. The handle has a non-slip rubber for easy grip.
The handle has a small hole design that can be hung on the stroller, and the transparent design allows mothers to know when they need to replenish snacks at any time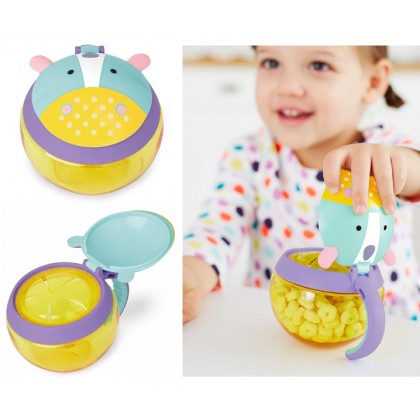 5 Skip Hop Faucet Cover
Blue whale, cute design, with a strap design on the protective cover, adjustable elastic to fit snugly on the faucet, it fits almost any faucet.
Dimensions: 15cm long x 8cm wide x 11cm high
Soft rubber material, PVC free, no pain even if bumped, the whale's tail has holes to hang it on the wall to dry.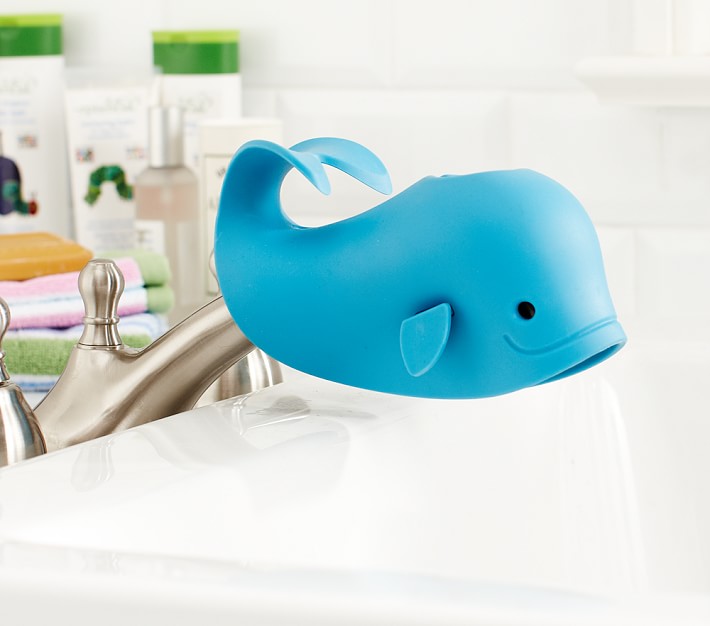 Today's Skip Hop sharing is here. If you want to know what brand of products, please leave a message to me~